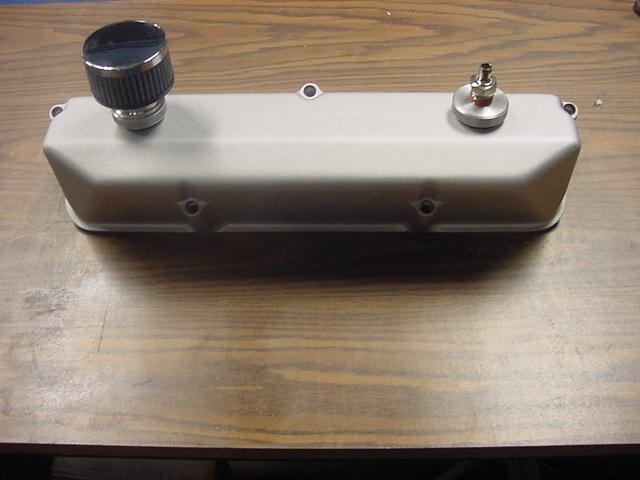 You are looking at the all new Blue Thunder Competition F.E. Aluminum pent roof valve cover. Valve Cover I.D enlarged resulting in tall integrated bolt boss's. Factory baffled (factory plug wire loom tabs available).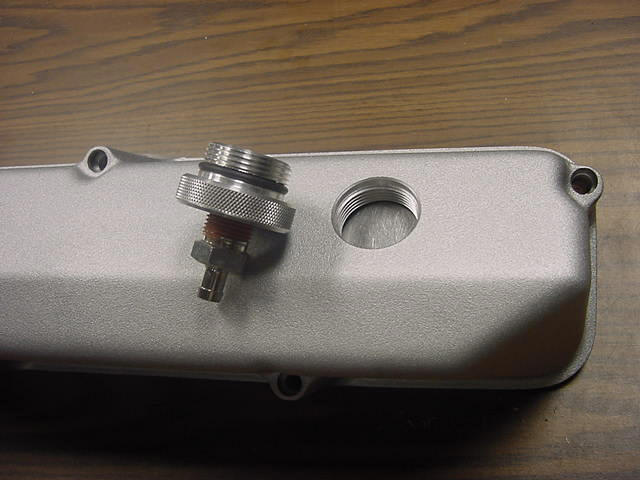 Special features include: Thread in breather/PCV/oil filler ports. Several accessory options available with thread in PCV (as shown) , thread in breather (as shown) , pan evac. system or solid thread in filler plugs.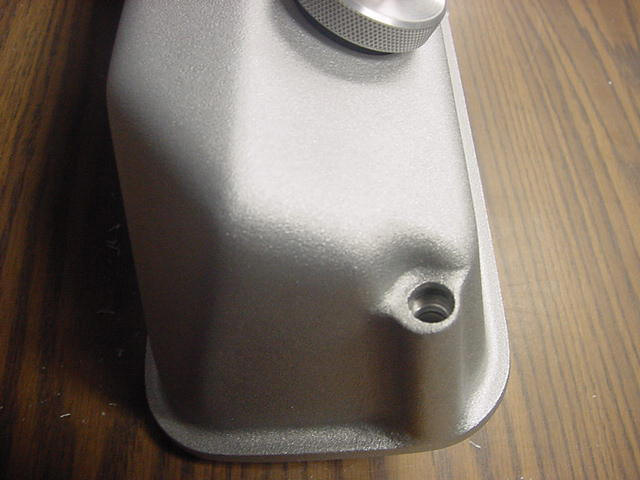 With accessories shown priced at $285 per set.